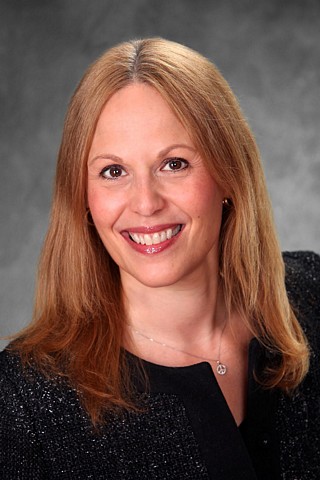 Elissa Rogovin
Senior Sales Associate, SRES | Brookline/Newton Office
617-566-8379
About Elissa
A native of Brookline, Elissa is well-versed in the real estate markets in Brookline, Newton, Needham, Boston, and surrounding communities. Working as a team with Buzz Birnbaum, a seasoned real estate professional, Elissa and Buzz have combined experience of over 55 years working in our highly competitive market. The team is committed to using their comprehensive market knowledge, unparalleled business acumen, marketing skills, creativity, and high-level customer service to market properties and guide buyers to their perfect homes. We specialize in relocation and our strong referral and repeat business are a testament to our skills as trusted advisors. In one of the most robust real estate markets in the country we keep clients updated on rapidly changing trends to ensure they are positioned to best achieve their goals.
Prior to her real estate career, Elissa worked as a public relations and communications professional for over twenty years servicing significant International consumer brands.
Elissa previously worked with Boston Ballet, National Tay-Sachs & Allied Diseases, and The Leary Firefighters Foundation, founded by actor Denis Leary, where she was press agent of record for two years. She is an avid yoga practitioner, passionate about animals and animal rights, and loves the arts.
Elissa holds a BS in Business and Organizational Communications from Emerson College in Boston.
Click below to see a sampling of the current offerings being marketed by Elissa:
CLOSED
Real Estate Listings